De-slopping & Sludge Disposal
As a marine environmental protection enterprise approved by the maritime department, the company holds the "Port Operation Permit" and the relevant qualification certificates issued by the Maritime Safety Administration. It has a professional operating ship that receives oil and sewage, and has handled all coastal insurance and oil pollution liability insurance for the ship. Regular maintenance and repair ensure its excellent seaworthiness. The ship is equipped with oil receiving and processing devices to ensure the safety and qualification of oil delivery hoses and connecting equipment. And to ensure that each operation is in accordance with the formal approval procedures and relevant safety regulations and to issue an official certificate of operation to the customer.
Our ship polluted oil and water business was carried out in 2006, and the business radiation covers most of the ports in the country. After several years of development, our company's dirty oil and water receiving business is growing, and has become the designated service provider of many international well-known shipping companies. "Safety, professionalism, environmental protection, high efficiency, high quality" is our service tenet, adhering to the professional and rigorous operation and management procedures, in the industry to achieve impressive results and good customer reputation.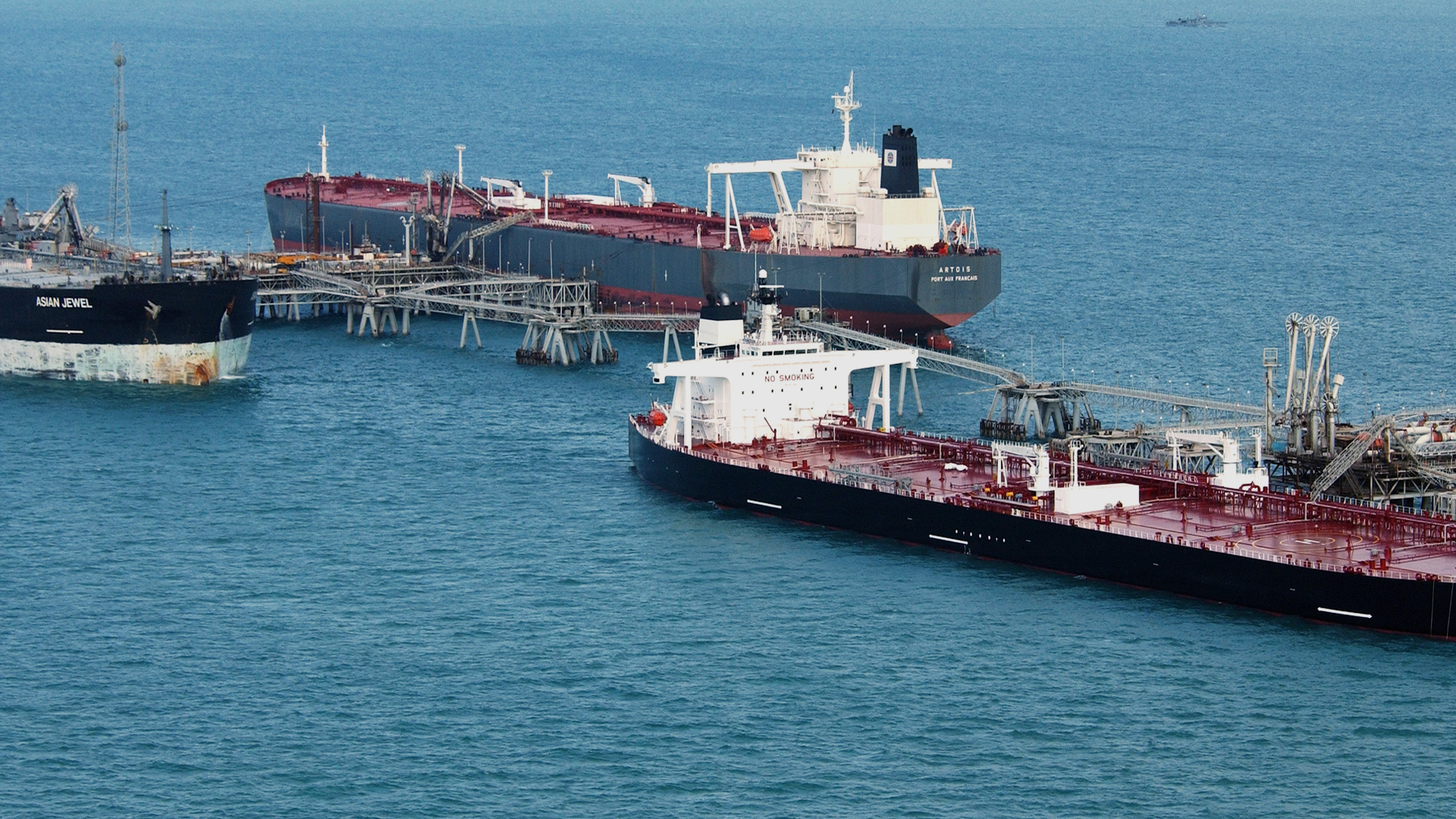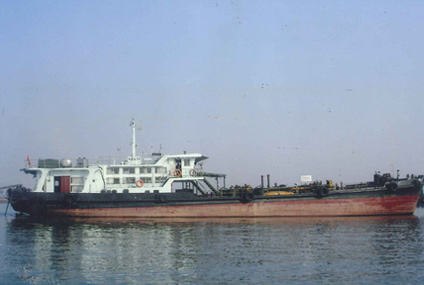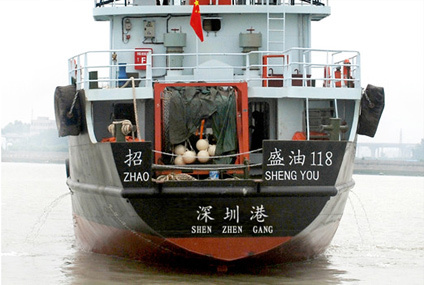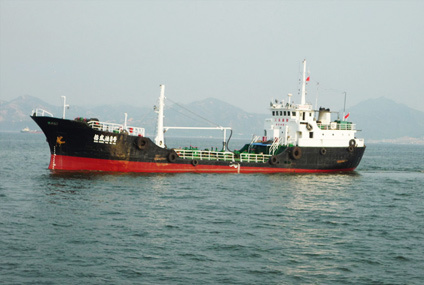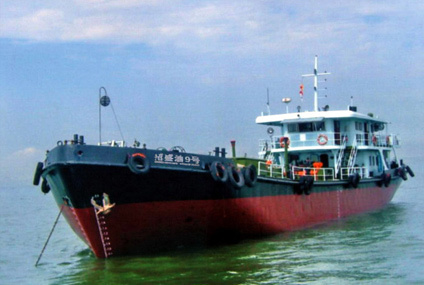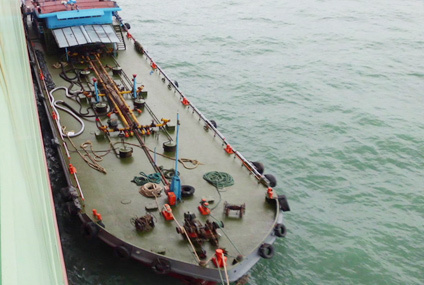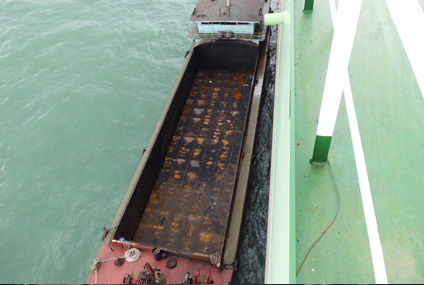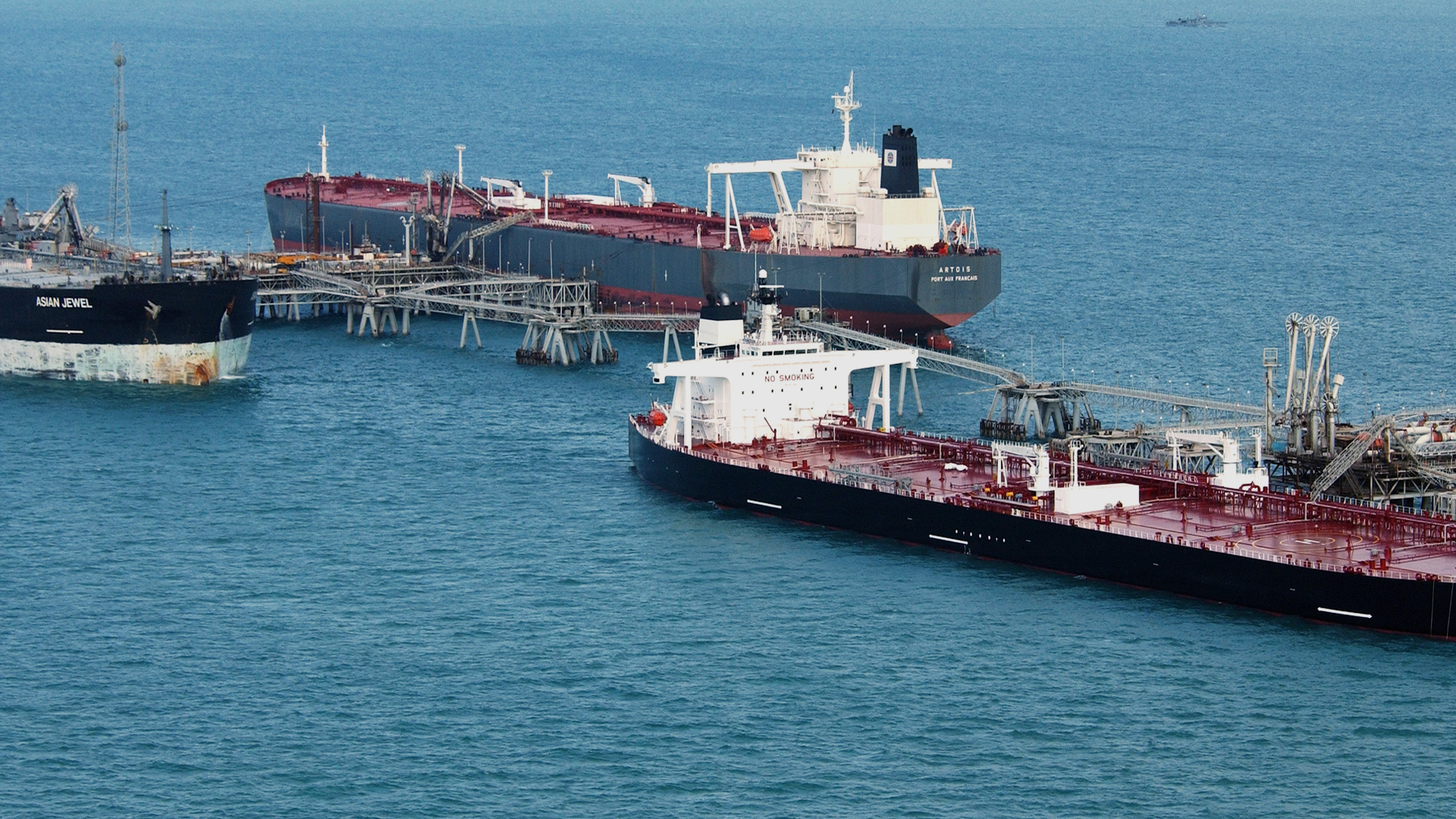 De-slopping/Sludge Disposal Operation