Message from the Chairman
---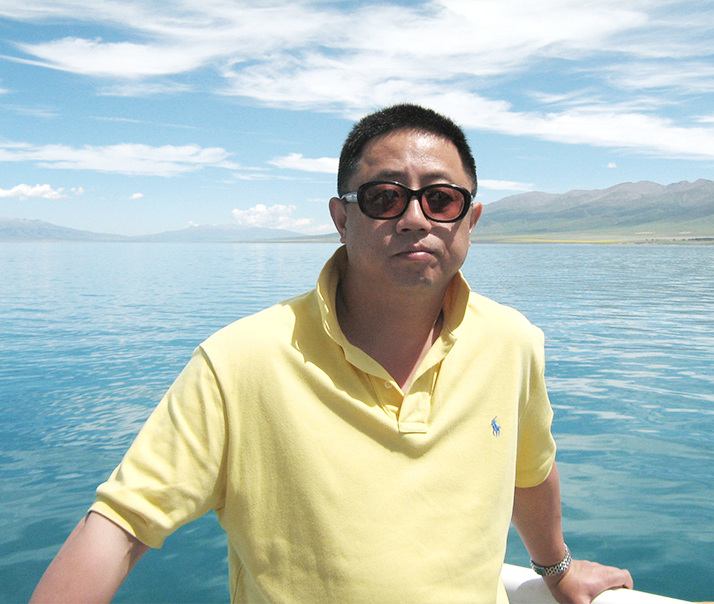 Shenzhen Liwanjia Industrial Development Co., Ltd. entered the sixteenth year with the hard work of all employees and the support of the aviation industry and ship engineering related people in the world.
How to better protect the marine environment and how to extend the blue ocean are the major issues facing our industry.
The rapid development of the aviation industry, the continuous increase in the number of ships, the continuous expansion of harbor facilities, the continuous update of the use of energy, etc., have brought us many difficulties to engage in marine environmental protection projects.
Through the support and guidance of relevant international organizations and domestic competent authorities, Liwanjia actively makes contributions to the marine environmental protection cause by combining the accumulated experience over the past years, the qualification of company personnel, the continuous update and expansion of equipment and equipment Contributed and provided support and services for shipowners and all maritime related units and personnel.
Since the regulations on prevention and control of marine pollution from ships took effect in 2012, Liwanjia has adopted a comprehensive and all-weather standby system for international shipowners or management companies to provide due measures for oil spill prevention and emergency response in Chinese ports and create more comprehensive Ship management conditions and services.
Liwanjia also continues to develop in the field of ship cleaning and receiving and processing of slop oil and water. Hundreds of ships serving in the "zero accident" working environment are rare. All the "Liwan family" will definitely work hard Cherish this achievement, and continue this performance, we are convinced that the shipowner and we share the same safety concept, we are also confident to maintain this honor.
For the development of a company, sixteen years may be not a short period of time, but we must look to the future, blend new knowledge and ideas with our accumulated experience in the past, in the next ten or twenty years I will continue to work hard forever, because I understand very well that the growth and growth of Liwanjia is based on the spiritual pillars of "persistent in upholding principles" and "adhering to humble learning and striving for excellence" and "fearing hardship, not giving up and overcoming difficulties". Yes, I am very confident that this spirit will last forever.
Shenzhen Liwanjia Industrial Development Co., Ltd. (hereinafter referred to as "Liwanjia") is a professional marine environmental protection engineering company located in Shenzhen Special Economic Zone in China engaged in the cleaning of cargo oil tanks and the reception and treatment of dirty oil water. Relevant qualification certificates issued by the Ministry of Transport of the Republic, competent maritime authorities and port management agencies have also passed the ISO9001:2008 and ISO:14001-2004 ratings of international certification agencies.
Liwanjia has entered the field of ship cleaning and sewage oil and water receiving and treatment engineering since 2007. In particular, tanker owners or management companies have provided a full range of services, including ultra-large tankers (VLCC), Su Yishi limit Suezmax Tanker, ARAMAX Tanker, LR Size Tanker, MR Size Tanker, Handy Size Product Carrier and Chemical Product Ship Tanker) and other types of tankers, as well as bulk cargo ships, container ships, special engineering ships, offshore floating oil storage and refining equipment (FPSO or FSO), etc., provide the services of tank cleaning or sewage reception.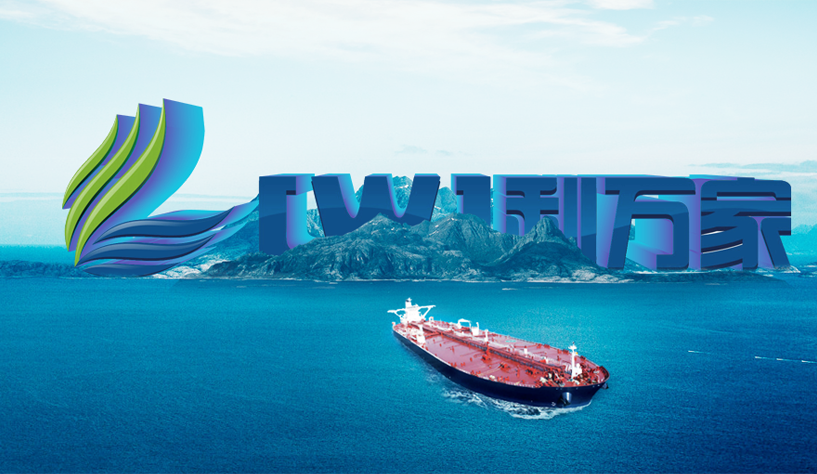 Liwanjia cooperates with units with the same qualifications in China, and provides the above services to shipowners and management companies in many ports along the coast of China (such as Shenzhen, Guangzhou, Zhoushan, Qingdao, Dalian, etc.). Management makes all projects successfully completed and meets the requirements of the port or shipyard operations management, Liwanjia fully implements the principle of "safety first" from beginning to end, and under this premise, the operation process has been continuously innovated, The operator has also been continuously improved, and the Liwanjia team has been recognized and favored by relevant units, industry personnel and even shipowners or aviation organizations in the field of marine environmental protection.
According to the latest requirements of the United Nations International Maritime Organization and China's maritime authorities, Liwanjia has made every effort to develop projects related to the prevention and control of oil spills at sea and maritime rescue, expanded the function and scale of the organization through investment, establishment of fleet and personnel training, establishment of oil spill emergency response agencies, expansion of equipment, etc., and has actively participated in the ranks of marine environmental protection through the verification of the International Tanker Pollution Prevention Forum and the approval of the International Mutual Insurance Association.
Looking to the future, Li Wanjia is full of confidence to make greater contributions and more comprehensive services for the environmental protection of the ocean.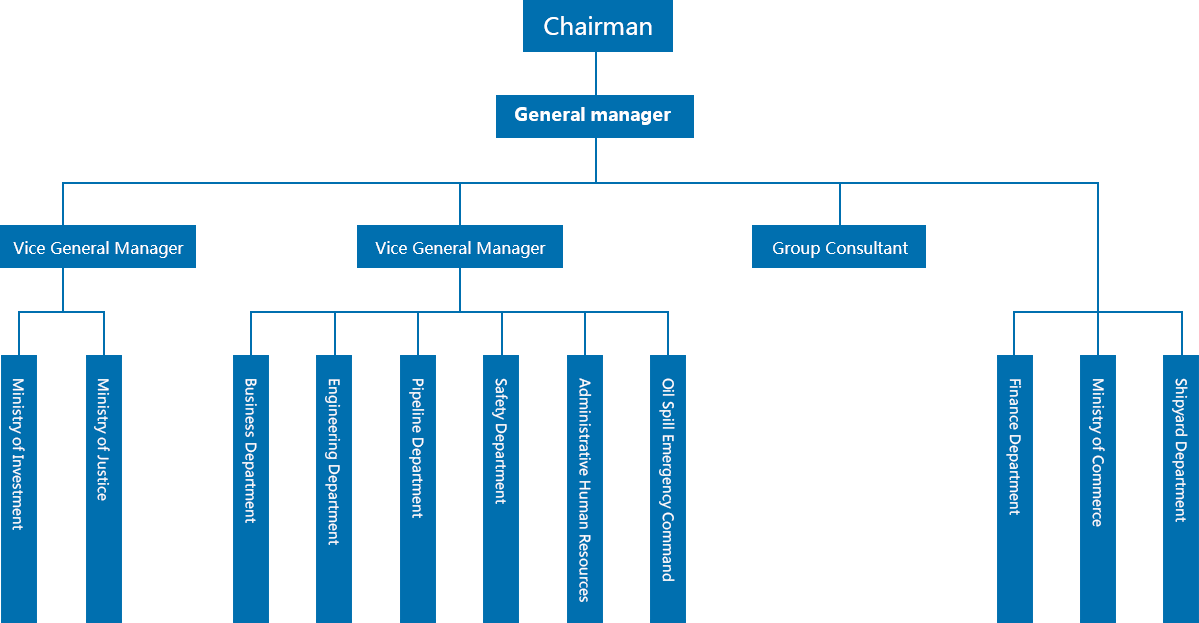 Corporate Culture
---
We believe that customer satisfaction and trust are the two main sources that support our growth.
Over the years, we have adhered to the tenet of "safety, professionalism, environmental protection, high efficiency, excellence,
customer first", and the core value we are constantly pursuing is safety service.
Honor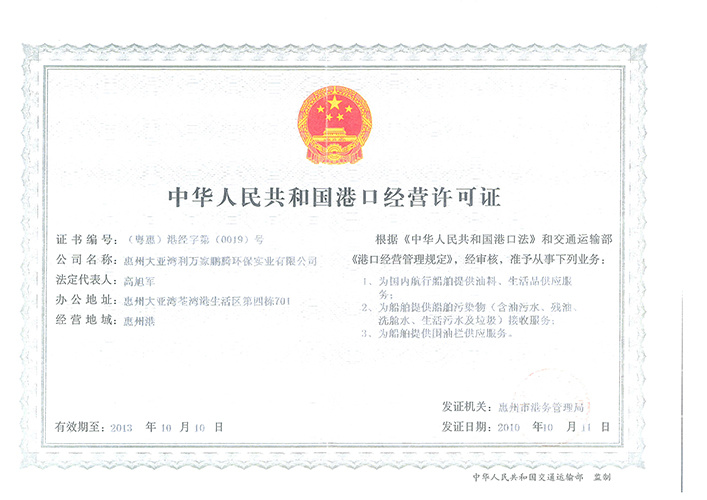 Branches
---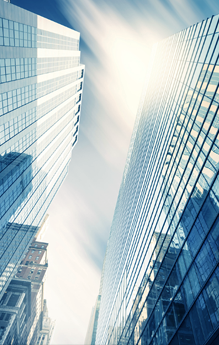 Shenzhen Liwanjia Industrial Development Co., Ltd.
Company Name: Shenzhen Liwanjia Industrial Development Co., Ltd
Company address: Floor 17, Block A, Zhiyuan Building, Shekou Central Road, Nanshan District, Shenzhen City, Guangzhou City
Company Phone:0755-26679829
Company fax: 0755-26679829
Company Email:justin@lwjservice.com
Company website:www.lwjservice.com
Shenzhen Zhiyuan Marine Purification Engineering Co., Ltd.
Company Name: Shenzhen Zhiyuan Marine Purification Engineering Co., Ltd
Wisteria Garden, Shekou East Reclamation Area, Nanshan District, Shenzhen City, China A- 1707
Company Phone:0755-26696693
Company fax: 0755-26818027
Company Email:sales1@lwjservice.com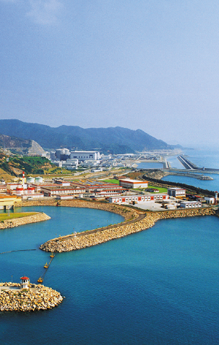 Huizhou Daya Bay Zhongsheng Ship Service Co., Ltd.
Company Name: Huizhou Daya Bay Zhongsheng Shipping Service Co., Ltd.
Company address: 1006, Unit 1, Dongfang Xintiandi Building, No.1 Zhongxing Middle Road, Shenzhen City, Guangdong Province
Company Phone:0752-5200058
Company fax: 0752-5200058
Company mailbox: justin@lwjservice.com
Guangzhou Nanpu Shipping Service Co., Ltd.
Company Name:
Company Address:
Company Phone:
Company Fax:
Company Email:
Company website: